Custom Built Cabinets in Scottsdale, Arizona
Scottsdale's Most Affordable Custom Cabinets
Valley Discount Cabinets is proud to offer the most affordable custom cabinets in Scottsdale, Arizona. We specialize in creating beautiful, one-of-a-kind cabinets that are perfect for any property. Our experienced team of designers and craftsmen will work closely with you to create custom built cabinets for your space.
Whether it's for your kitchen, bath, living room, bedroom, or office, we can build custom cabinetry that will meet your needs and exceed your expectations. We only use the highest quality materials and construction techniques to ensure that your cabinets will last a lifetime. We offer various styles and finishes that can be customized to match any décor. Whether you're looking for traditional wood cabinets, modern laminate cabinets, or anything in between, we can help.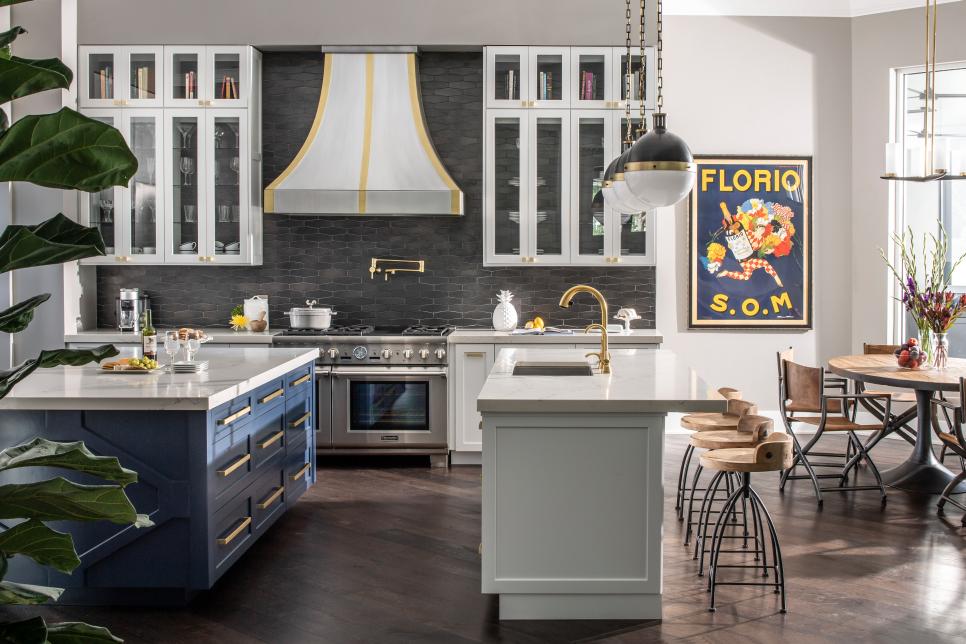 If you're ready to get started on your custom built cabinet project, contact us today for a free estimate and consultation. Our customer service team is ready to answer any questions you may have and help you get started on the custom cabinet of your dreams.
Cabinet Store in Scottsdale, AZ - Our Working Progress
At Valley Discount Cabinets in Scottsdale & Phoenix, Arizona, we are dedicated to providing you with beautifully built custom cabinets for your house or business. Our top priority is making our customers feel at ease throughout the process, from design and sales to delivery. Let us help you create the perfect space! For more information, give us a call at (480) 746-4100 today! Stop into our showroom to see all the latest kitchen cabinet, bathroom cabinet, and cabinet door styles.
Frequently Asked Questions
If you're looking for a quality cabinets, Valley Discount Cabinets is the best for you!
High Quality, Low-Cost Custom Cabinetry in Maricopa County, Arizona
The Valley Discount Cabinets team is standing by to help you with your next cabinetry project in Maricopa County. With the help of our design experts, we will create a custom cabinet solution perfect for your needs and budget. Your satisfaction is guaranteed. We offer a free, no-obligation quote so that you can get started on your project today.
Custom Kitchen Cabinets
Kitchen renovation is one of the most popular home improvement projects. Valley Discount Cabinets can help make your dream kitchen a reality with our premium quality, custom kitchen cabinets, and countertops. We can help you choose the right countertop material to complement your cabinets and overall design. From granite, quartz, laminate, and solid surface, we have a wide selection of options.
Kitchens are the heart of the home and should be designed to suit your specific needs and style. Whether you are looking for a traditional, contemporary, or transitional design, our team of experts can help you create the perfect kitchen for your house.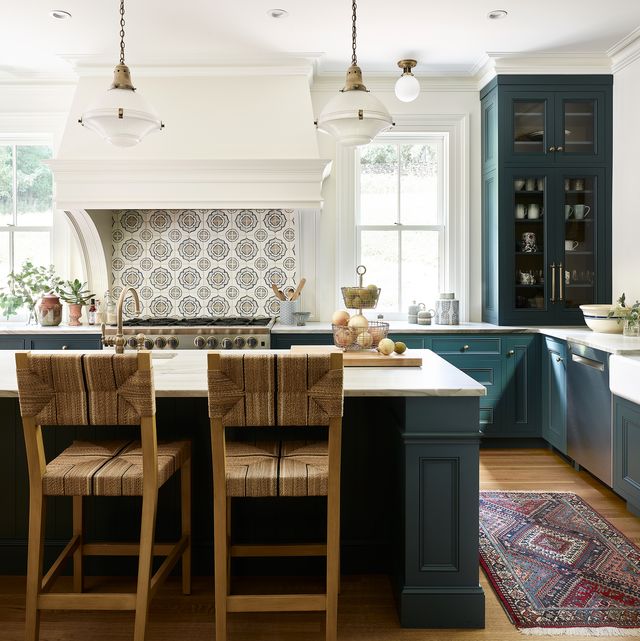 Custom Bathroom Cabinets
Bathroom remodeling is another popular home improvement project. With a well-designed bathroom, you can transform your space into a relaxing oasis. Valley Discount Cabinets only uses the highest quality materials to craft our custom bathroom cabinets and vanities. From the paint or stain to hardware & accessories, we will help you customize your bath to perfection.
Never worry about storage space again with our custom bathroom cabinetry and bathroom vanity with ample storage options that cater to your specific needs. Our craftsmanship is second to none, and we manufactured custom built cabinetry right here in Arizona.
Custom Cabinet Doors
Sometimes all you need to change the look of your kitchen or bathroom is new cabinet doors. Valley Discount Cabinets can customize any size, shape, color, finish, or cabinet door style to meet your needs. Whether you need doors for your floor or wall cabinets, we have you covered.
We use the latest technology, equipment, and construction methods to create doors that are not only stylish but also functional and long-lasting. Whether you are looking for a raised panel, flat panel, shaker, or glass insert, we have a cabinet door that will suit your needs.
WHY CHOOSE VALLEY DISCOUNT CABINETS
Save on Custom Cabinets
We are generally 30%-45% less than the BIG box stores; when comparing the same quality of cabinets. The pricing is all-inclusive; there are never any "surprise" up-charges like in other cabinet stores.
Free Design Assistance
Designing a kitchen or bath can be nerve wracking. Let us help make it easier. We offer free consultations on measuring your kitchen and free design consultation at our showroom with one of our skilled designers.
Unparalleled Customer Service
We offer a comprehensive warranty on all our Kitchen Cabinets and the best customer service in the Scottsdale, Paradise Valley, and Phoenix area. You can be certain that you will be satisfied with the results. It is our promise to you.
Quality Installation
We can refer you to a properly trained and licensed installer and fabricator to install your kitchen and bath cabinets, vanities, and countertops. You'll have peace of mind knowing that the installation will be done right.
Fast Turnaround
Our skilled craftsman and efficient construction process mean that we can have your custom cabinets ready in considerably less time than our competitors. Let us show you how you can get quality, quick turnaround, and value in custom cabinetry.
Get a Free Quote on Custom Built Cabinets Today!
Here at Valley Discount Cabinets, we know that every customer is unique and therefore has different needs when it comes to storage solutions. From custom kitchen cabinets, countertops, bathroom cabinets, vanities, cabinet doors, drawer fronts, and shelves, we do it all. The knowledge and experience of our team are unmatched in the industry.
When you choose Valley Discount Cabinets for your next custom cabinetry project, you are choosing quality, value, and customer service. We offer free quotes on all our cabinet shop services so you can see for yourself how much you can save. Contact us today to get started!